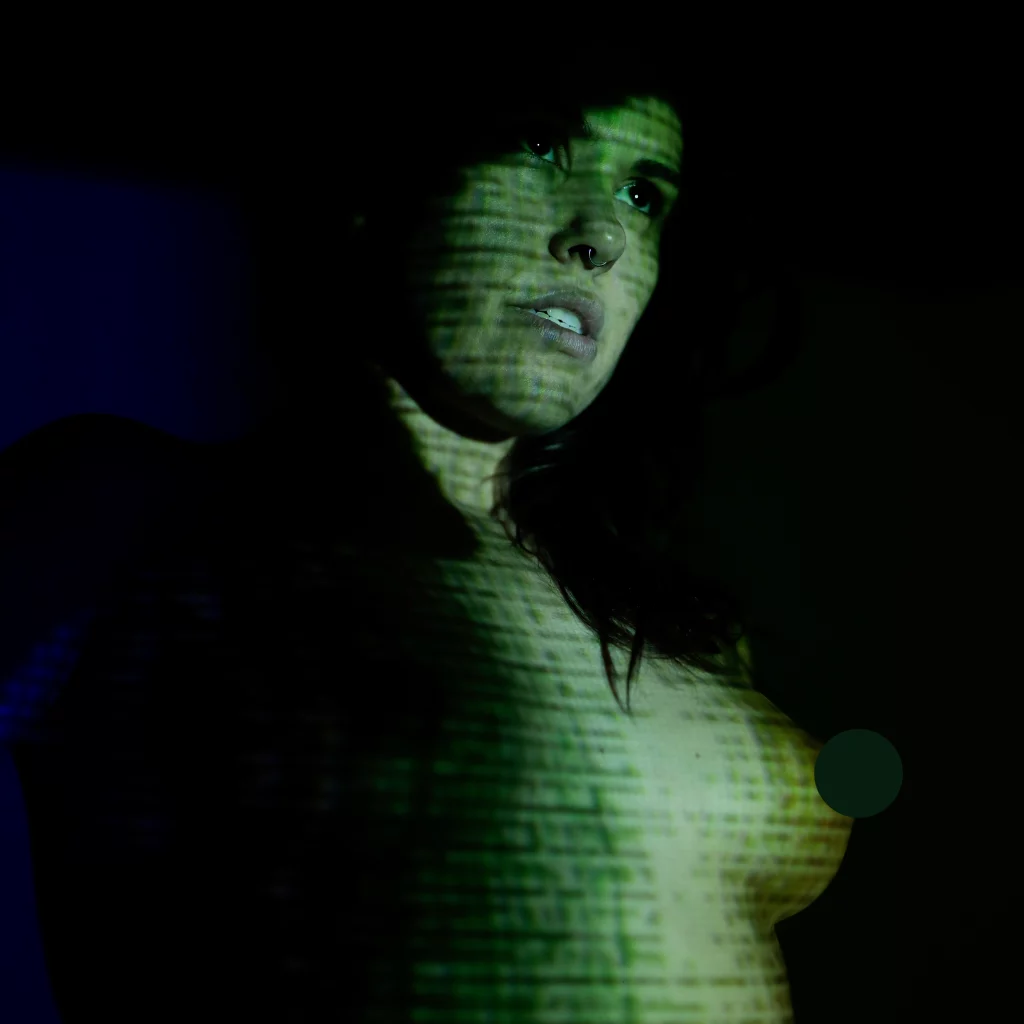 Dear ABA NAIA friends, 
we are excited to invite you to the premiere of our next show:
Super Superficial 
at Uferstudios 1
"Super Superficial" is a performance of movement and sound that bends and corrupts surfaces and addresses their transience. A mirage of bodies that deform, shift and merge with the surfaces and boundaries of space.


Friday, June 30 | 8.30pm
Saturday, July | 8.30pm


Click on this link to get your tickets!
Super Superficial is a final work by Kysy Fischer in the maChoreography at HZT – Inter-University Centre for Dance Berlin. With the kind support of the Deutscher Bühnenverein, Landesverband Berlin.

With love, ABA NAIA